For Your Information:
Dear Valued Customers,
Here at Therapeutic Massage & Wellness Spa, your safety and wellness will always be a top priority.
As a standard operating practice, we regularly disinfect all common areas and treatment rooms. We are still implementing CDC guidelines including:
Stay home when you are sick.

(It is a contraindication to provide massage if a client has symptoms of a cold or the flu.) If you are experiencing these symptoms ( not all inclusive): Fever, Cough, Shortness of breath or difficulty breathing, Chills, Repeated shaking with chills, Muscle Pain, Headache, Sore Throat, or New loss of taste or smell.
A protective face mask will be worn by Therapist. If fully vaccinated, y

ou will still need to follow guidance at your workplace and local businesses.
Avoid touching your eyes, nose, and mouth.

Cover your cough or sneeze with a tissue, then throw the tissue in the trash.

If soap and water are not readily available, an alcohol-based hand sanitizer with at least 60% alcohol should be used.
Therapist temperature will be taken every day upon arrival. Client temperature will be taken before entering treatment area.
Increased personal sanitation and hygiene procedures which includes washing and disinfecting hands repeatedly throughout the day and before/after interactions with each client. We will schedule clients at least 30 minutes apart to allow for cleaning.

Increased cleaning and disinfecting of common areas at the spa including counters, door handles, restrooms, and treatment rooms.
You are encouraged to take appropriate precautions and if you are feeling unwell or have been at risk of exposure, please contact us to reschedule your appointment.
We are committed to doing everything we can to create a healthy environment and appreciate your diligence in helping us keep our community healthy. If you have any further questions or concerns, please don't hesitate to reach out. We look forward to seeing you soon.
The Centers for Disease Control & Prevention provides the latest information about the Coronavirus and prevention. An important first step is to check for regular updates on the CDC website.
In Good Health
Special Note Regarding COVID-19 Vaccines: If you have received either the 1st/2nd dosage of the vaccines, we require a waiting period of 2 days after the injection.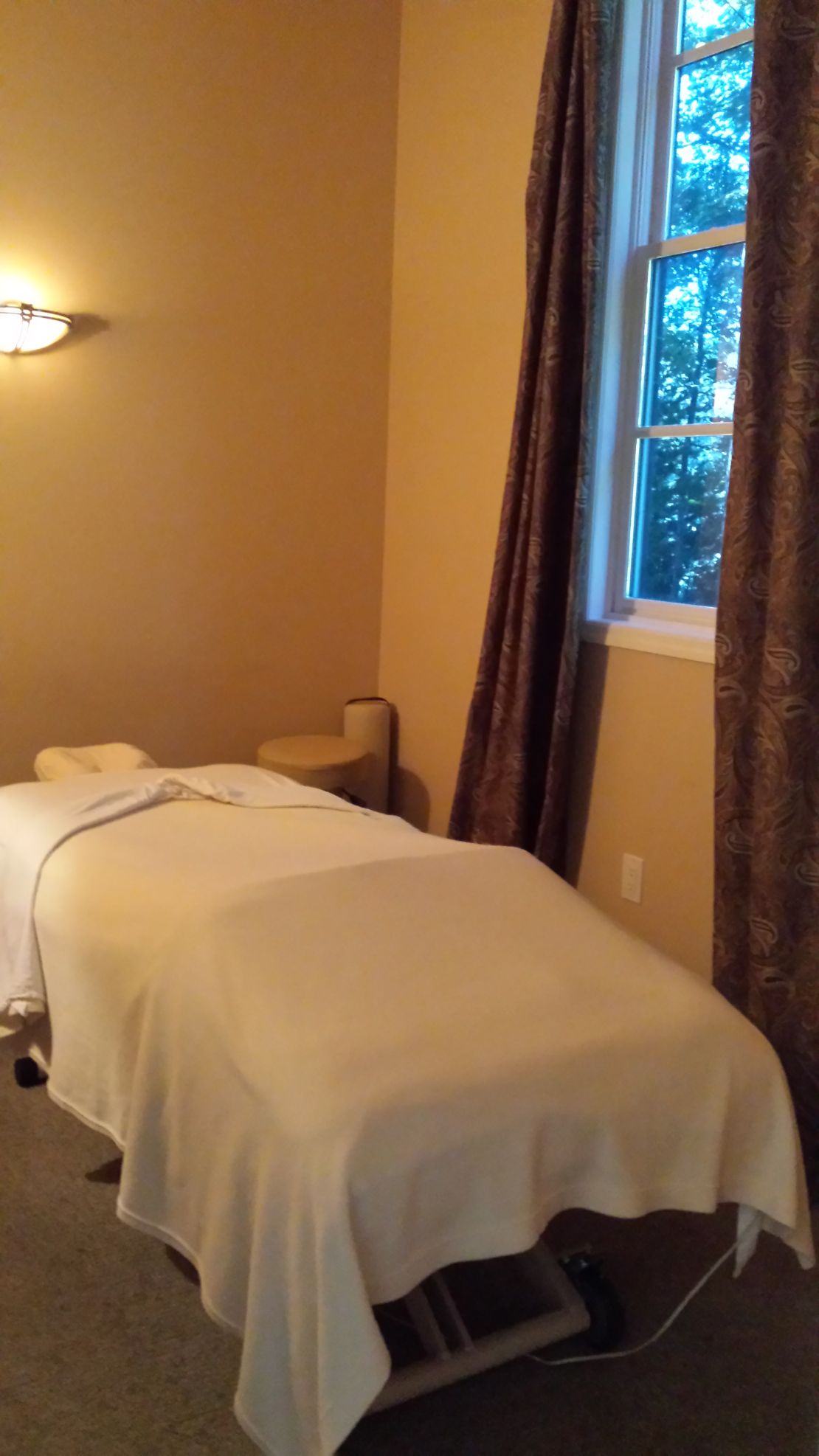 as a precautionary measure of any negative reactions.